CONSTRUCTION & DESIGN REINVENTED.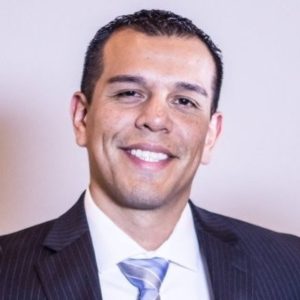 Danny Ramirez is the President of DGR Construction. He is a family man, a man of integrity and a firm believer in doing business with the utmost professionalism. He has over 20 years of experience delivering on a promise of providing excellent customer service and products to our clients. We value each and everyone of our clients, employees and partners. This is the standard for DGR Construction today, tomorrow and in the future.
Commercial Construction Company
We at Honest-1 Auto Care in West Covina highly recommend DGR for all your construction needs. We partnered with DGR Construction in 2016 to build our new franchise which is an upscale Automotive Service Repair store. Danny Ramirez the General Contractor provided a thorough and accurate estimate (including required regulations) and was able to meet our schedule on time and on budget. DGR is professional, reliable and does quality work. -Steve N
"Danny Ramirez and his team at DGR Construction provide the highest quality and standard with respect to construction. Our family had a water leak about a year ago which required a significant construction job in our kitchen. Mr. Ramirez's team came in and took care of everything. The quote was fair and reasonable compared to competitor bids. They followed a timeline and the job was completed the date promised. Mr. Ramirez oversaw every aspect of the project to ensure everything was done properly." -Melody C.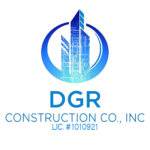 For any inquiries please email
Fill in your information below and we'll contact
you shortly. We appreciate your interest!